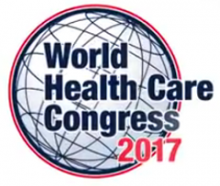 The increasingly vital role of ambulatory care nurses in health care today is the focus of this interview with Rachel E. Start, MSN, RN, Director of Ambulatory Care Nursing at Rush Oak Park Hospital.
Ms. Start, who co-led AAACN's initiative on developing the landmark AAACN Ambulatory Care Nurse-Sensitive Indicator Industry Report.
This interview describes how nurses are leading the shift in health care today toward promoting health, preventing disease, and coordinating care.