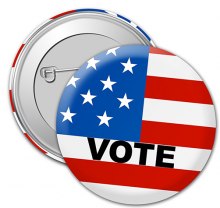 Ever wonder who the driving force behind AAACN is, or who decides award winners and scholarship recipients?
How about which topics and projects become AAACN task forces?
All of these things, and more, are determined by our Nominating Committee and Board of Directors. Cast your vote to help decide who will be best lead AAACN in the future.
Members with voting privileges should have received an email with a link to participate in this year's ballot. A unique and randomly-generated login is provided for the election website (to ensure confidentiality).
Didn't see it? Reminder emails will be sent around 11/15 and 12/1.