The American Academy of Ambulatory Care Nursing (AAACN) members are invited to assist the association in meeting its goals by volunteering to serve on a committee, task force, work group, or in other capacities.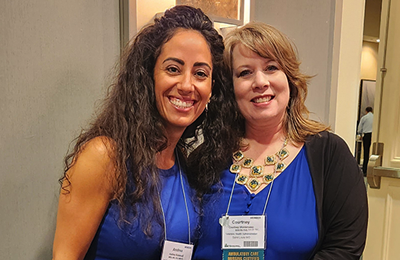 Veterans Affairs
The Veterans Affairs SIG provides a forum for VA ambulatory care nurses to discuss problems, share solutions and creative programs; and keep in touch across the country.
Joining the SIGS just got easier!
When you join a SIG, you will have access to each SIG's Connected Community, an online forum for networking and knowledge sharing.
Log in as a AAACN member.
Navigate to the All Communities area, you will see buttons to join any SIG(s) you are not currently part of.
Click "Join Community" on the right side of the page, select your email digest preference, and you're set!