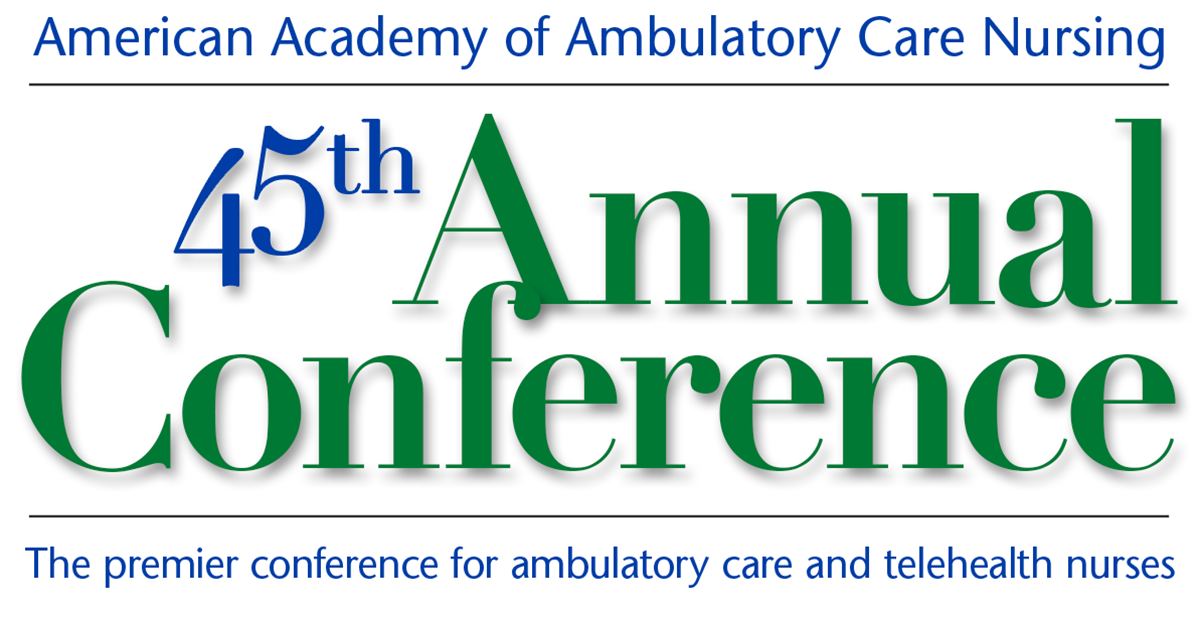 The American Academy of Ambulatory Care Nursing (AAACN) 45th Annual Conference.
April 15-18, 2020
Hilton Chicago
Chicago, IL
View/Download the 2020 Conference Brochure
View/Download Download the 2020 Registration Form (Only)
---
The Official AAACN Conference Website is live:
Welcome Register Program General Info Hotel & Travel Brochure
At the Official AAACN Conference Website, you may register online, view/download registration forms, and conference brochure.
---
2020 Annual Conference Information Hub
Find the most up to date information about the 2020 Annual Conference right here. More details will be provided as it becomes available.
The Official Hotel for the 2020 AAACN Annual Conference

Hilton Chicago
720 S. Michigan Ave
Chicago, IL 60605
The Hilton Chicago is the official hotel for the AAACN 2020 Annual Conference.
A special rate of $199/night (plus tax) will be available for AAACN registrants who reference the conference.
Reserve your room using this Special link for the AAACN 2020 Annual Conference. You may also call (312) 922-4400 and refer to the 2020 AAACN Annual Conference.
The conference rate is available through March 16, 2020 or until the room block is full.
Important Note: Hotel reservations should be made through AAACN's reservation link at the Hotel and Travel section of the AAACN Annual Conference Website or directly with the hotel. AAACN does not use a housing agency to handle hotel reservations, and no one will call and ask you to make your hotel reservations by phone. Anyone who calls or sends an email to you that wants you to make your reservation is working a SCAM. Hang up or delete the email and do not give them any information.
We have created a comprehensive FAQ regarding the Annual Conference on to address all of your questions and concerns that you might have. Conference registration has not opened yet, so some FAQs are not applicable until it does.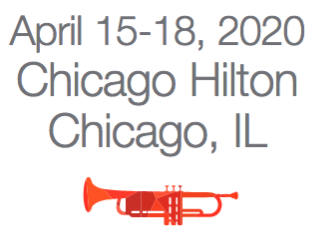 In 2020, join us for our
45th Annual Conference
on April 15-18, 2020, at the Hilton Chicago, Chicago, IL.
Download the following conference 2020 information
Conference Scholarships!
AAACN is offering three conference scholarships, each providing $1,000 in funding to attend:
Conference Scholarship
Conference Scholarship for New Nurses
Conference Scholarship for Nursing Students

View more details, scholarship eligibility criteria, and apply online (if qualified).
If you would like to be notified about important AAACN conference announcements, please enter your email address at this form.
NOTE: When you click the "Submit" button at the form, you will be returned immediately to this page.